Rehabilitation of Degraded Forest

The following activities are proposed for degraded forest rehabilitation in the Eco-Restoration Model (ERM):
Protection of the selected areas from grazing, fire and other human activities, which are main causes of degradation of these areas.
Soil and moisture conservation measure, like construction of check dams, gully plugging, training of streams, digging of contour furrows along with seed sowing before silvicultural operations/under planting/ block plantations.
Silvicultural operations like singling, pruning and tending of already present rootstock to augment in-situ tree growth.
Artificial regeneration through afforestation activities in areas, which are blanks and poorly stocked.
Establishment of community managed nurseries in the VP areas and strengthening of departmental nurseries for supply of quality seedings.
Under the UFRMP, for the eco-restoration of degraded forest areas, three Eco- restoration models are being implemented through the Vanpanchayats. In the selected areas, the
Read More »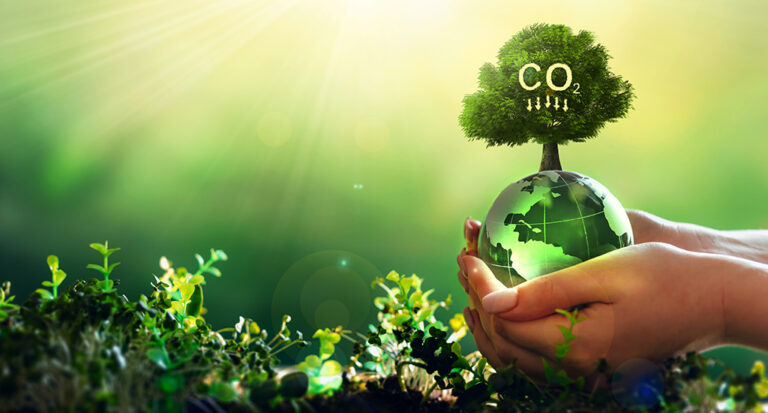 Carbon financing in the context of forests refers to financial mechanisms and incentives designed to promote activities that enhance carbon sequestration and reduce greenhouse gas
Read More »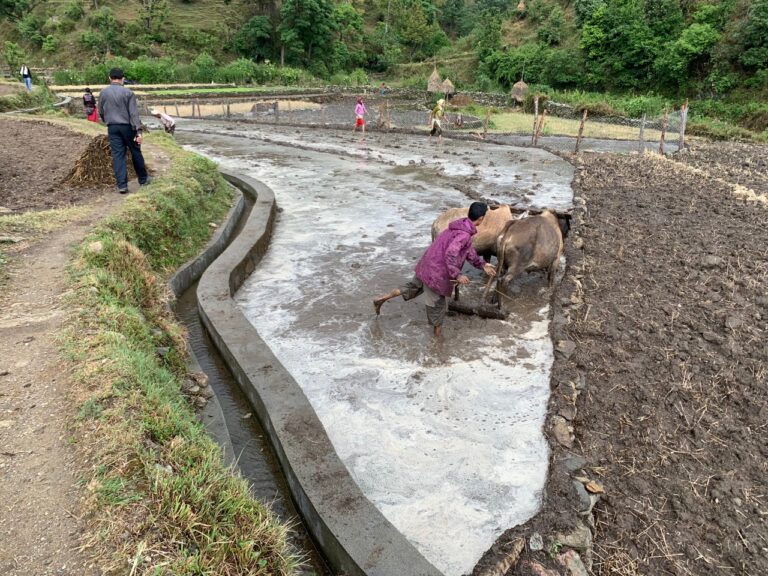 MICRO-WATERSHED The Micro-watershed should be the smallest unit for work, when planning development projects in mountainous locations. Priority tasks include expanding the area covered by
Read More »